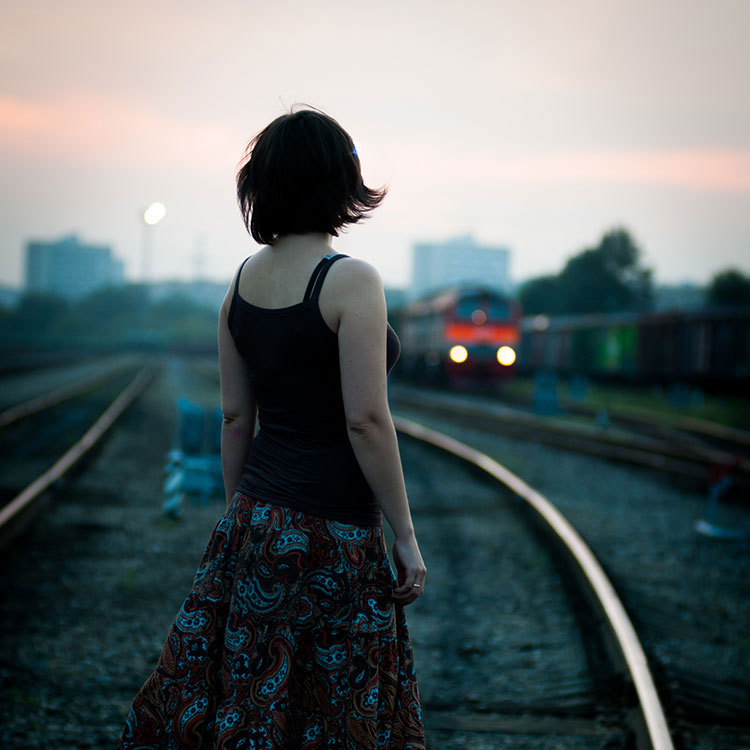 ABILENE (in development)
In development
This Nicholl Fellowship Finalist script from Michael Raymond tells the story of Abilene, a free-spirited and cynical young woman who, in the wake of a recent tragedy, has to confront her three biggest fears — a new romantic interest, her mother, and herself. ABILENE is a poignant and riveting story that blends gritty urban landscapes with the verdant beauty of the Northwest.
Screenplay by Michael Raymond
Director: John Helde
Synopsis
Abilene is a free-spirited and cynical young woman who's trying to overcome a tragedy and face her greatest fear: to drive over the same bridge where six months earlier she drove into a lake, killing her 4 year-old daughter Zoe. When she meets Eric, a newcomer who's being groomed to take over his uncle's statuary business, she isn't looking for love. But Eric discovers Abilene's talent as a web developer and makes her an offer regarding her daughter's unpaid and unfinished headstone: build a new Web site for his uncle's business, Eric says, and I'll make you a headstone.
Despite her mother's disapproval, Abilene sees the project as a potential chance to start over. Although Abilene resists Eric, his persistent presence becomes a new force in her life. As they work together, Abilene begins to let down her guard and reveal her fiery spirit and how deeply she's been wounded; then, she uncovers a truth about the accident that nobody else knows. Ultimately, she has to confront her mother and learn to trust Eric if she is to move forward and face the bridge over the lake.
Registered WGAw / ©2014